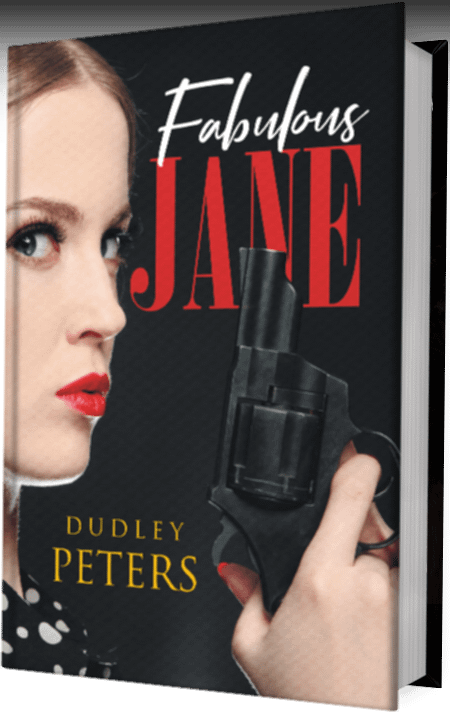 ABOUT THE BOOK
"Fabulous Jane" is an intriguing novel by Dudley Peters that chronicles the story of a young woman with exceptional IQ and photographic memory who enters the big world to prove herself in every endeavor she gets involved with.
Throughout the novel, Jane meets people impressed by her wit, intelligence, and strength. With a mind of her own, she makes many amazing and subtle, unexpected decisions that keep the readers engaged and guessing until the end.
Join the journey of a young woman with a brilliant mind and endless possibilities. Discover the surprises that await around every corner with this extraordinary woman.
BUY NOW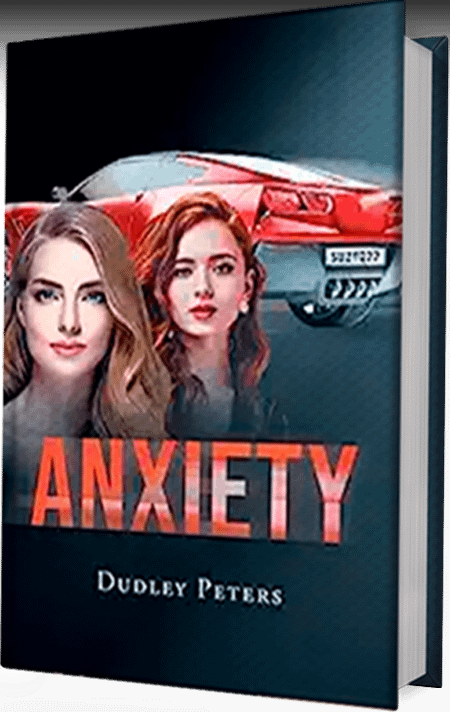 ABOUT THE BOOK
Book Two beautiful young ladies get involved in mystery, kidnapping, romance, and excitement, blended with high-stakes decisions. Accomplished crooks use strange and effective tactics in getting what they want. Murder and mayhem come into play with money laundering, loan-sharking, violence, and extortion.
Romance and gaiety intertwined with suspense throughout.
BUY NOW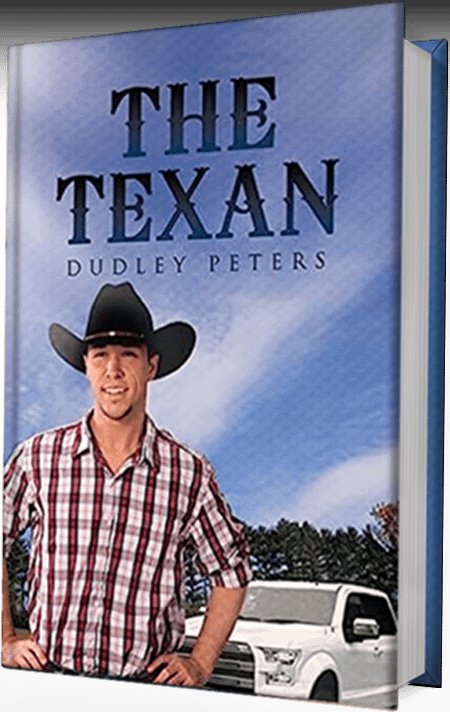 ABOUT THE BOOK
An upright and gallant Texan lends assistance to a female stranger in distress and leads to other pretty women seeking his affection. One ex-husband gets shot. There are many surprises throughout the book: International selling of stolen art and jewelry, attempted abduction, valuable secret government classified material stolen, suspense, and real life-changing decisions are made. Exciting and fun read.
BUY NOW